We offer outstanding websites, exciting design and high quality printing.
We work with clients nationwide, helping small and medium-sized enterprises, reach their customers with creative design solutions online and in print.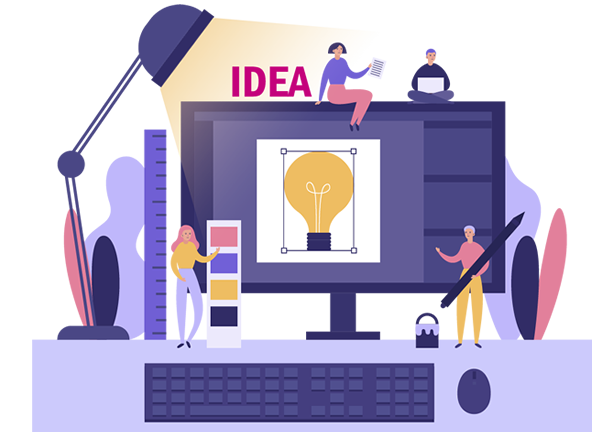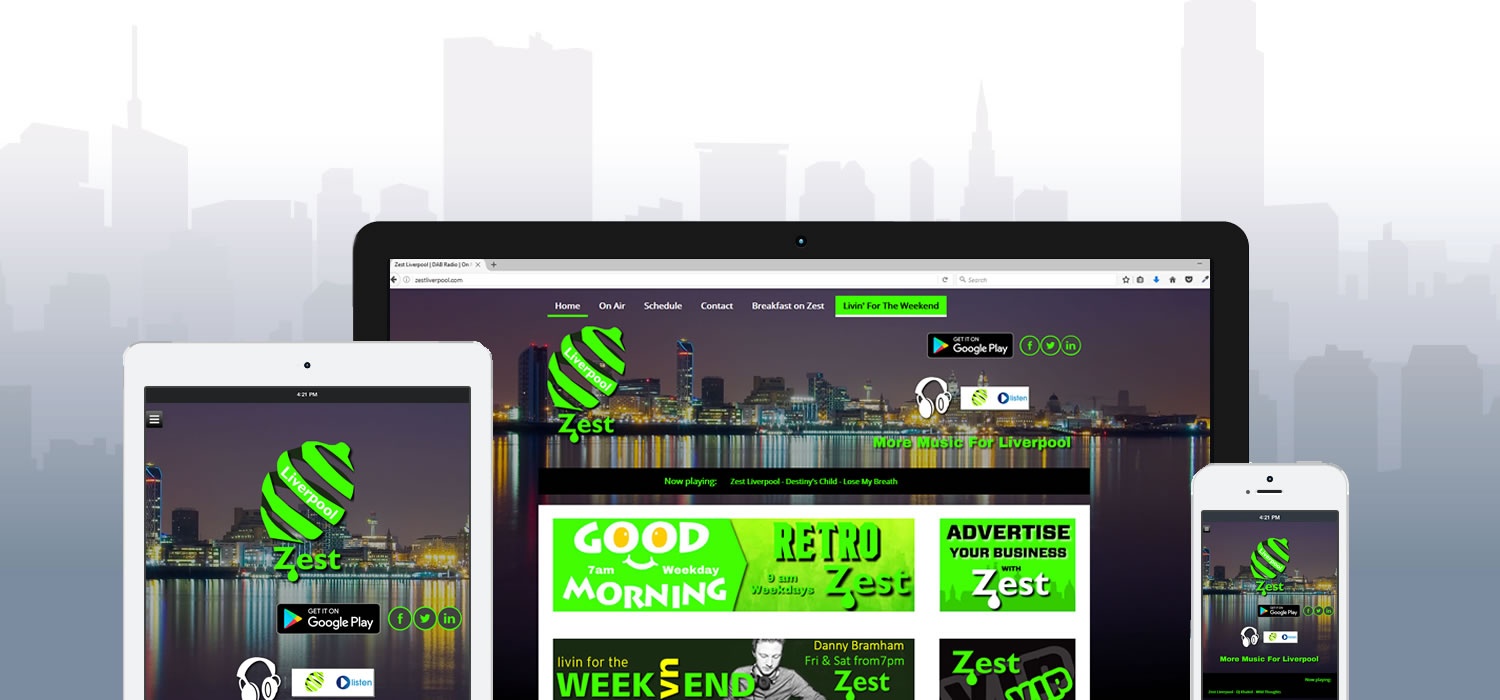 Website Design
Does your website bring you business?
You want a compelling responsive web design that is easy for your customers to navigate and for you to update. You will want your website to bring you sales, new business and to stand out from the crowd. That's why we create websites that fit with your brand and bring great results.
View Web Services
Websites that talk to both Google and Humans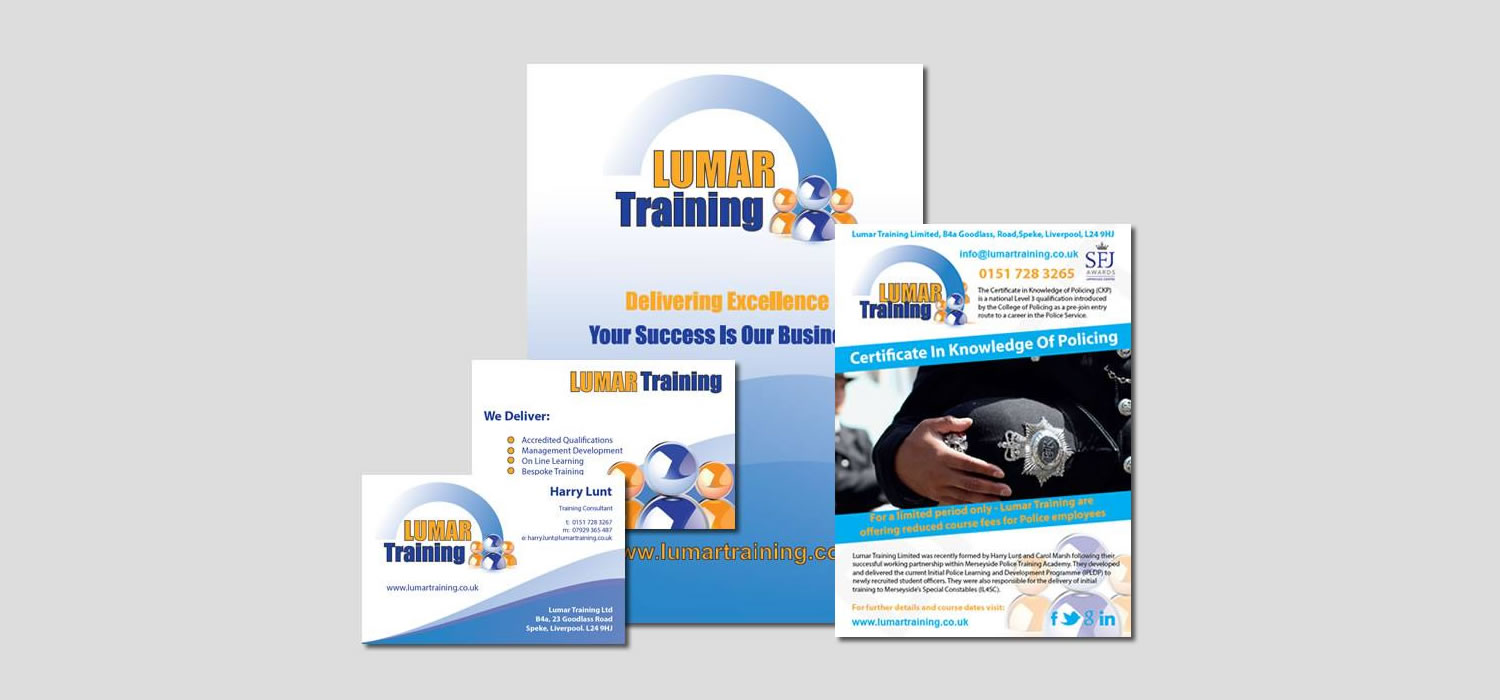 Design
Great design connects with your customer. It evokes feeling and helps tell your story. ProMedia discovers what makes your business unique and then with inspired design we bring it to life across your digital and physical marketing materials.
View Design Services
Creating something you and your clients will love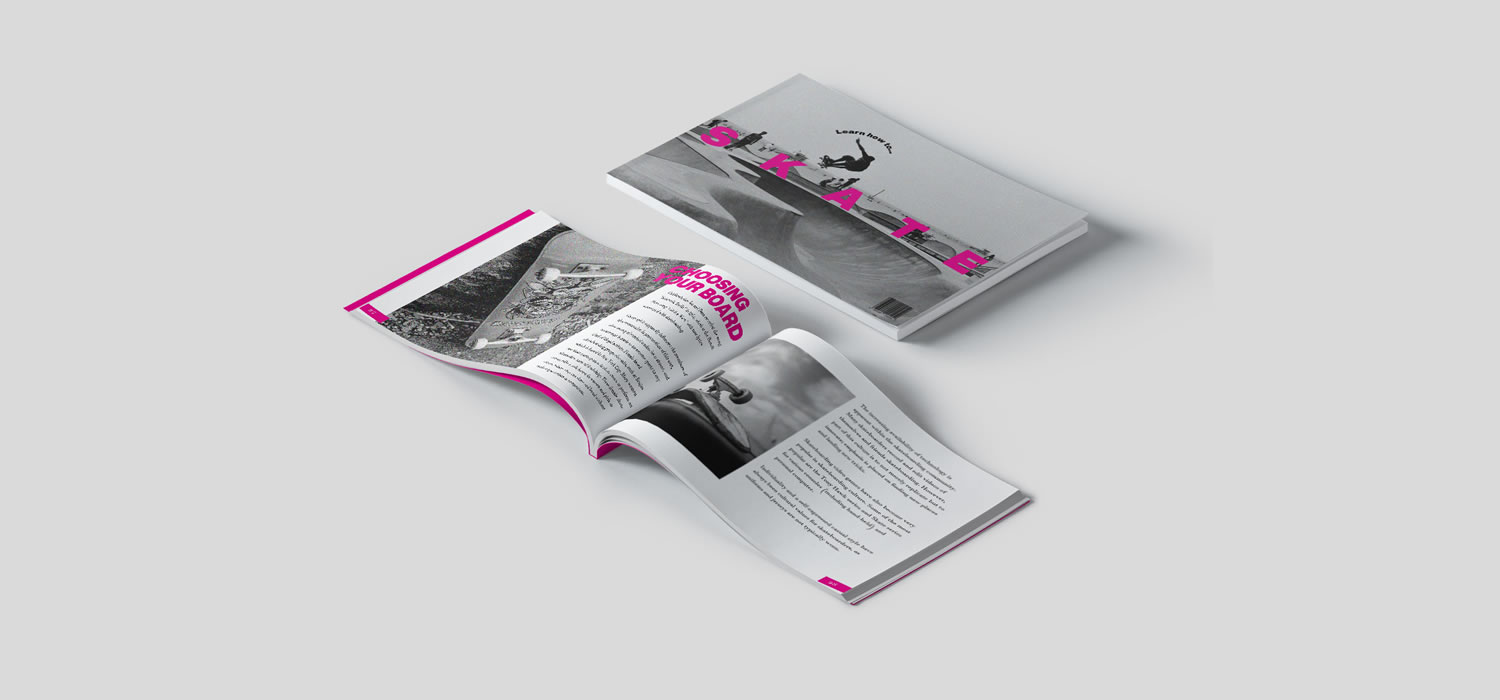 Print
Our expert print team at will be happy to advise you on the best printing techniques, formats and finishes to deliver a product you're proud of. We can support you with everything from brochures to shop front branding.

View Print Services
"I would like to find some faults so I can get discounts but I can't. ProMedia done top work above and beyond duty to be fair. Highly recommended Good service Great work Top quality."
C&S Forklift Trucks
"ProMedia have done a fantastic job for me and has helped my business grow through my website. Such a great person to work with and really managed to help me get the website I really wanted. Highly recomended."
Joanne Dennis

"Having used the services of ProMedia for a few years now we have always found the quality of their work to the highest of standards. The ProMedia team become a part of your team through their passion for your project. We would recommend to anyone who wants a friendly, efficient and competitive priced service"
Melling Parish Council

Branding...
We create branding for businesses that tells a story and connects. Once you have your brand identity, we help you to apply it in the right way for your business across all of your digital and physical marketing materials.
Hosting / support...
Keep your website running smoothly with our range of hosting and support packages and domain registration.

Social media branding...
Consistency is key with business branding. We can provide you with logos, graphics and imagery in the correct proportions for all social media channels.
Web - Print - Design - Marketing
Your one stop design, print and web partner