We are experts in logo design and brand identity. We work with companies of all sizes to create a unique and memorable logo that will help to differentiate your business in the marketplace. We also offer complete branding packages that include business card design, stationery design, and more.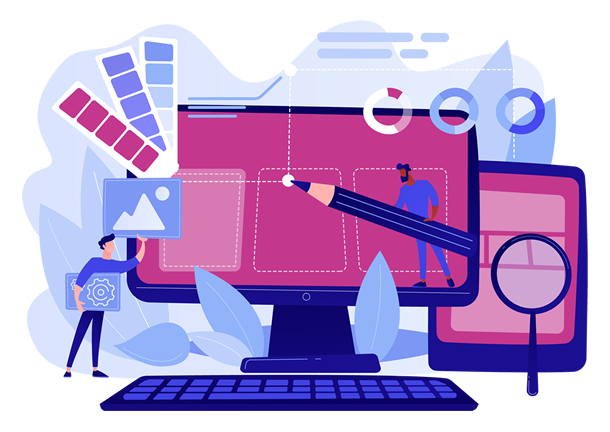 Helping your brand stand the test of time
Ongoing brand evolution is just as important as the initial creative to maintain longevity. An updated visual style can have a hugely positive impact on the perception and performance of your brand and business.
There are a number of reasons why a company might decide to have a rebrand. One of the most common reasons is that the business is expanding its services or audience.
A great rebrand can allow your company to reflect the current state of the market in your field. The launch of a new brand can put you ahead of the competition.
For a smaller business, a rebrand is a chance to demonstrate that you are stepping up to the next level. You can communicate an evolution of your business.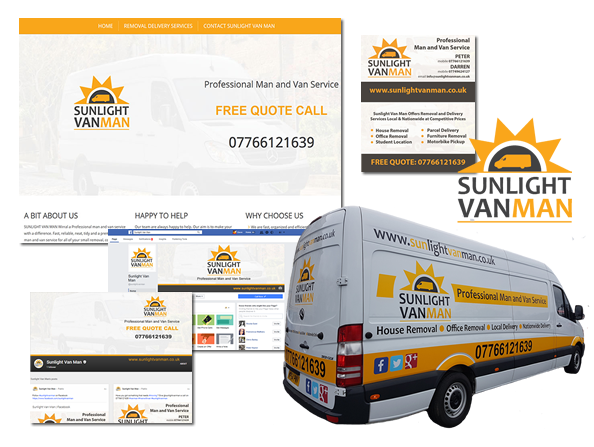 Branding...
We create branding for businesses that tells a story and connects. Once you have your brand identity, we help you to apply it in the right way for your business across all of your digital and physical marketing materials.
Graphic Design...
Our talented designers will apply your branding across a range of marketing materials – posters, leaflets, large format displays, brochures, social media…
Logo Design...
ProMedia has created unique custom logo designs for businesses of all sizes. Let's give you a starting point to build your business from.

Web - Print - Design - Marketing
Your one stop design, print and web partner