We offer a personal approach to hosting your website, helping you choose your domain and setting up email accounts for you. If you are uncertain of what to do and how to go about getting a website, we can register your domain name and setup your hosting account and email accounts for you.
We can also help you with transferring your domain name to our hosting platform.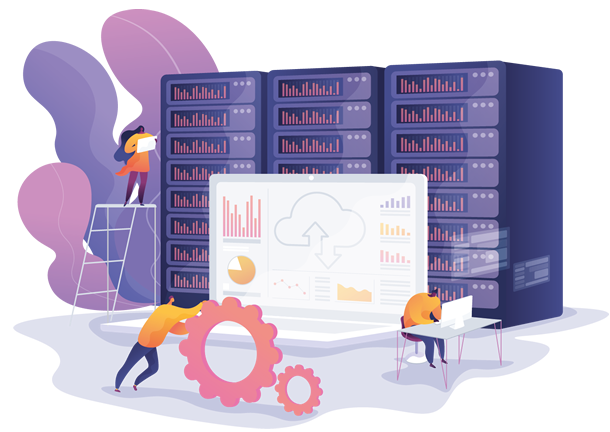 Hosting package includes...

Pocket-friendly hosting for a simple website, with easy upgrade options as your business grows.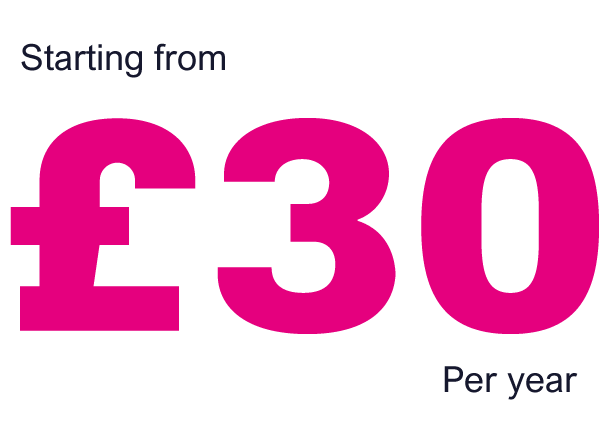 A monthly website maintenance plan is a list of tasks that websites need to undergo to keep them up to date, secure and well-performing. And not only that, there are many other reasons why website maintenance is important for every business. Website maintenance includes all the areas of the website that need constant support and updates.
Depending on your website, whether it's custom-made or based on a CMS, it would require a different kind of website support. Of course, a custom-coded website requires more support than those based on CMS, as you have to supervise constantly that all parts of your code work properly. While with a CMS, some part of the update and/or support is done by the CMS provider.
Contact us to see how we can help.

Web - Print - Design - Marketing
Your one stop design, print and web partner