We focus on creating search-friendly content, developing internal and external links, off-page optimisation techniques, and much more. This helps you achieve higher rankings in search engines, resulting in increased traffic to your website, more conversions and ultimately higher ROI for your business.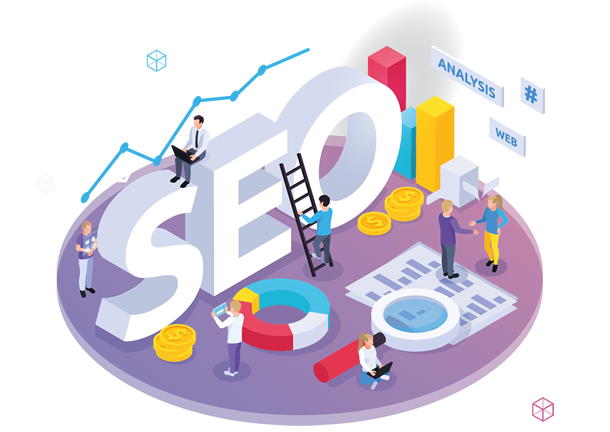 Local Search Engine Optimisation
Search engine optimisation (SEO) is a process in which the site is optimised so that it appears higher up in the search engine rankings when a potential customer types in a search phrase into Google.
Our website team analyse how people are searching for your business and we then optimise your website to make your business as relevant as possible for those keywords. Helping generating real traffic and enquiries – not just a spike in page views.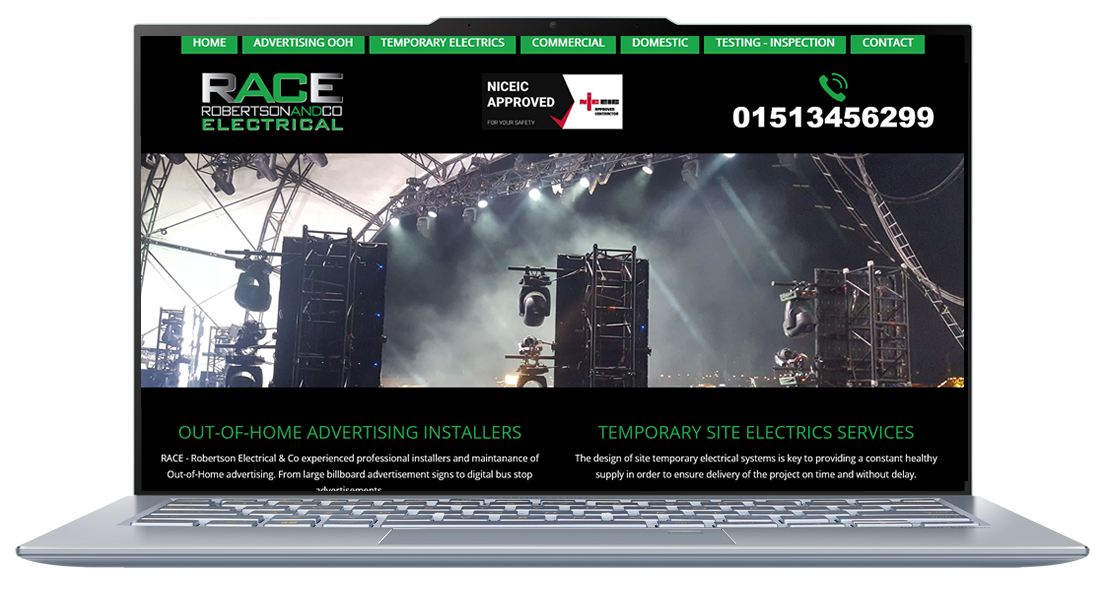 Is your business active on social media but struggling to find compelling content? Well, compelling content is key for successful social media advertising. So how can we help?
Social media marketing is the process of using social media platforms to promote a business or its products and services. It involves creating and sharing content on social media platforms like Facebook, Instagram, Twitter, LinkedIn, and others, with the goal of attracting and engaging with target audiences.
Social media marketing aims to build brand awareness, create and maintain relationships with customers, and drive traffic and sales to a business's website. It involves a variety of tactics, including creating and sharing engaging content, using paid social media advertising, responding to customer inquiries and comments, and analysing metrics to measure the success of the campaigns.
Google Business Management
Expert Google My Business Page Management So You Don't Have Too!
Let our team take care of your Google Business Profile to help you rank in Google Maps and in local search results. By adding regular updates to your profile page your business will compete successfully against your competitors who are not maintaining their profiles.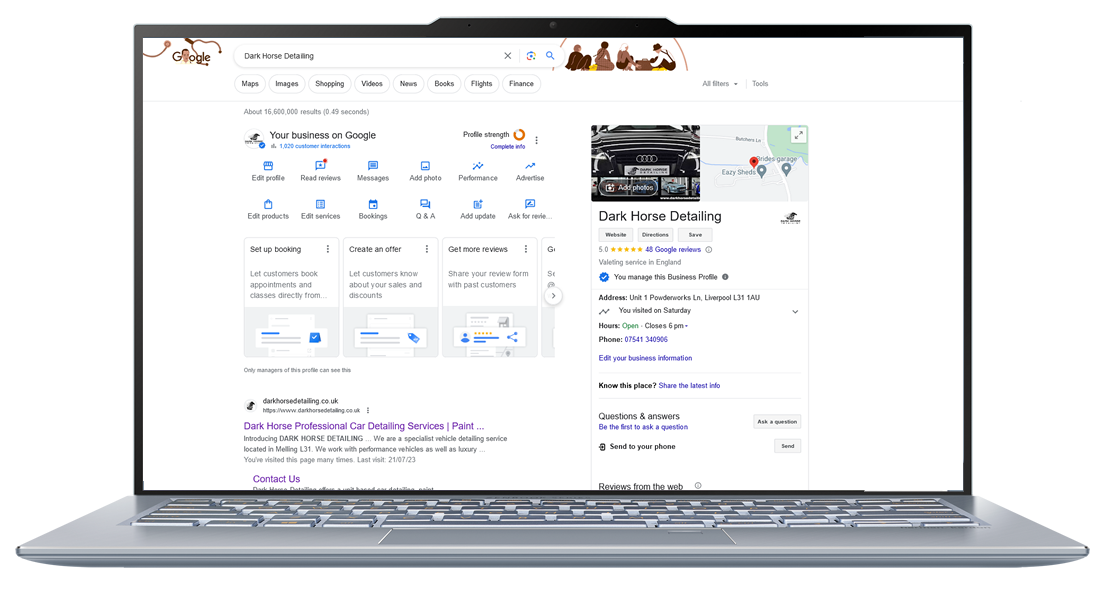 Drive traffic to your website...
Your website is an important part of your marketing strategy, so it should be performing at it's very best for you and your customers.
Grow your business...
We work with you to create a fantastic new website that is guaranteed to be mobile friendly and designed to help bring you new customers.
Is your website being found?
We believe in telling our clients the cold, hard truth from day one, building an audience for a website can be hard work. Our online marketing programme is designed to help our clients achieve their goals.
Web - Print - Design - Marketing
Your one stop design, print and web partner